We are trader of Fire Detection and Protection Systems
Our product range of Fire Alarm System is extremely demanded by commercial consumers. Our firm is well recognized supplier of these finest and innovative technologies immersed detection systems. Smooth finishing of all fire protection systems makes us the preferred choice of all consumers. Our systems work on less power consumption and provided with auto alarm features.
Features:
Durable
Smoke detector
Quick working
In the important field of life safety where there should not be any compromise on the safety of the employees and assets from risk of fire, we have various fire alarm solutions for you to choose from. If full alarm system is not possible to install, atleast manual call based fire alarm system must be installed.
Our Solutions Include:
Conventional Looped Fire Alarm System
Addressable Fire Alarm System
Fire Alarm system:
Installing servicing and maintaining fire system often pose unique challenges. So it stands to reason that meeting those challenges a high-quality installer or contractor. When you choose us, you are selecting more than a total capabilities fire system resource. You are choosing a distributor whose expertise is tested and proven. So whether you are a building owner, architect, or part of a design firm, PROLINK is the right source for all your fire system needs.
Fire Detection and Protection Systems:
Complete solutions for fire detection, fire fighting & suppression systems. Designing, Supply, Installation, Testing & Commissioning of entire Fire Alarm Detection & Suppression Systems for power plants, Oil and Gas, Commercial Buildings, Offices etc as per requirements.
Services Provided:
Supply, Installation , Commissioning of Conventional Fire Alarm Systems
Designing, Supply, Installation, Commissioning of fire protection systems, including water suppression, foam suppression, CO2 suppression & Nitrogen based suppression systems
Complete instrumentation for firefighting systems.
Integration of Fire Systems with other third party systems.
Integration of Fire Systems with gas & water suppression systems
(AMCs) Annual Maintenance Contracts for entire Fire detection & protection systems.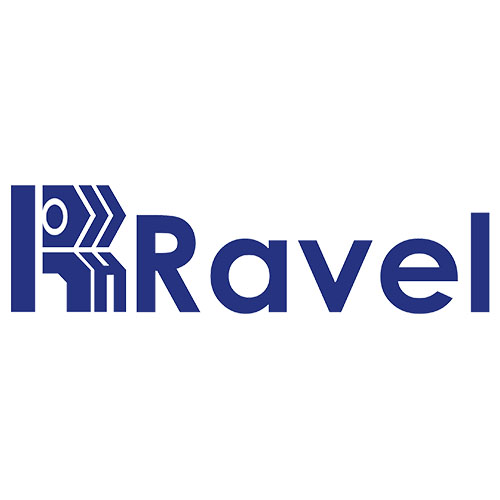 Ravel
BMPSystems is Authorized Partner of Ravel Electronics which is a trusted addressable fire alarm panel manufacturer